Membership Price Information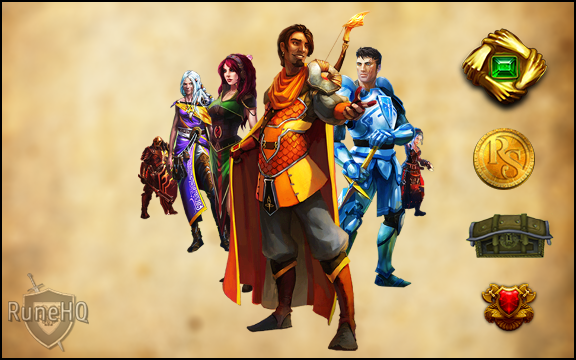 During first quarter of 2015, the standard price of RuneScape membership will increase for new members and those who've been unsubscribed for longer than 14 days. Subscribe to secure your current price!

Players will be able to sign up for RuneScape's illustrious Premier Club from 1st of December, which offers membership at a great price, and is packed with loads of benefits and bonuses for the upcoming year.

Read more here.
-RuneHQ Staff-