Quest:
None.
Examine Information:
Some people have all the luck!
Miscellaneous Information:
Zadia's shop items are: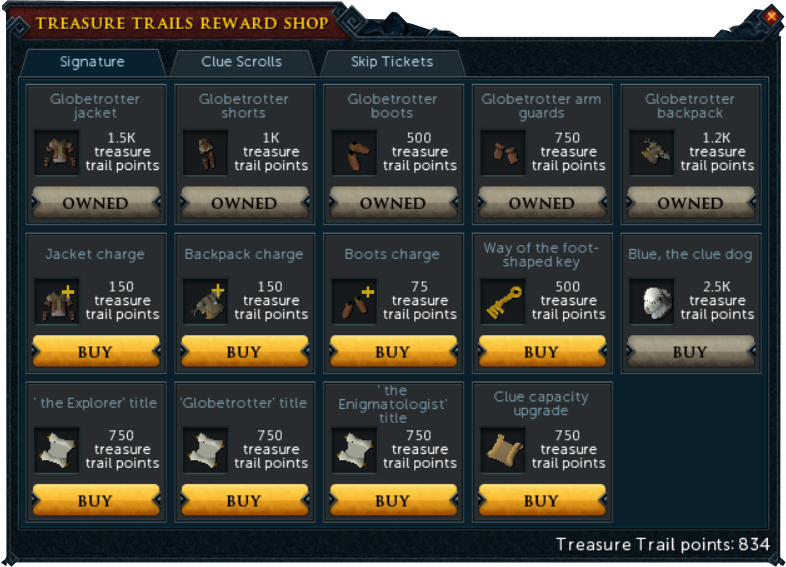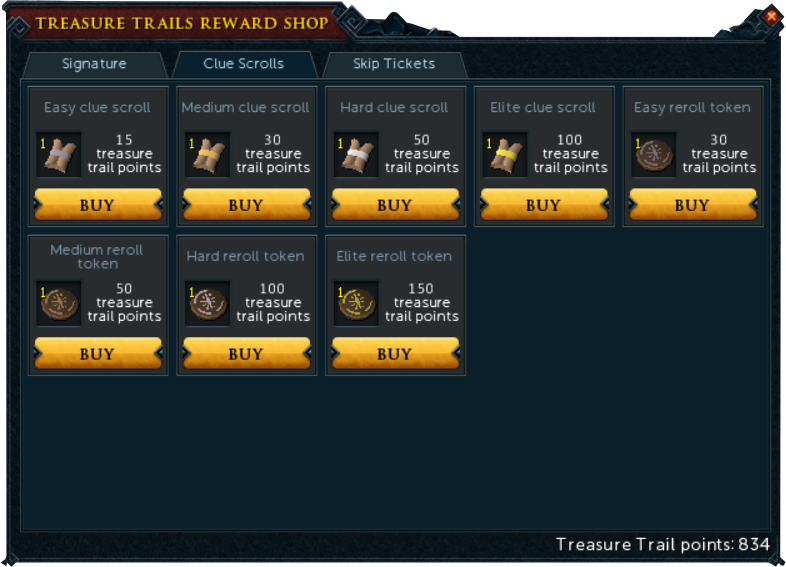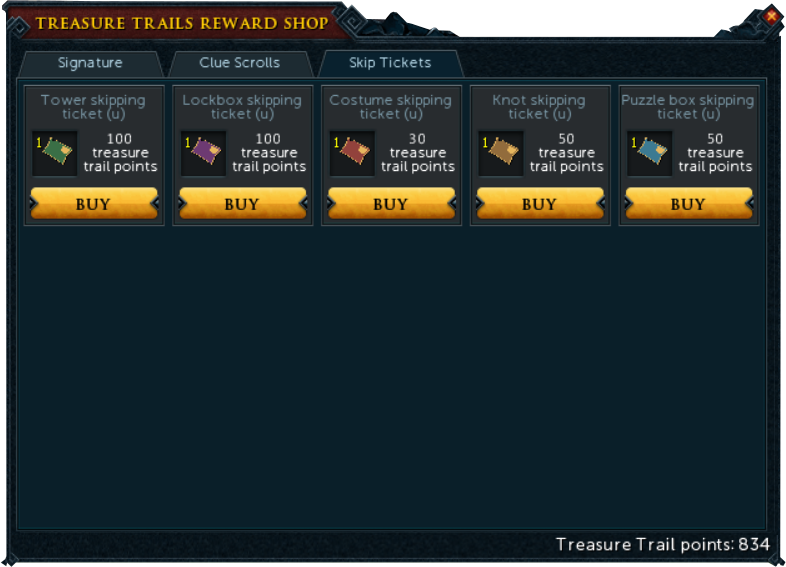 If the Globetrotter outfit is lost it is reclaimable through an option on
Zadia
. She also has the ability to show you the hidey-hole log.
If you talk to
Zadia
she offers to downgrade a clue for you. The option allows you to lower the level of any clue by 1 level. If you have an elite and want to make it a medium clue you have to downgrade it 2 times. This option works even if you have started a clue but it resets your progress and gives a clue of the next level down.