Quest:
None
Examine Information:
An old mining dwarf, now he sells pickaxes and generally acts grumpy.
Miscellaneous Information:
Tati is the owner of Keldagrim's pickaxe shop.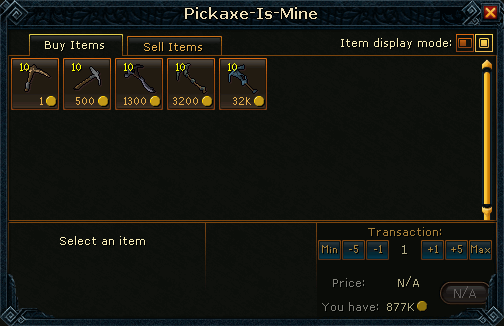 This Data was submitted by: Andro_Girl, and Javezz.
If anything is incorrect or missing, or if you have any new information to submit to this database, please submit it to us on our Content Submissions Forums.