Quest:
None.
Examine Information:
Sells beach toys, animations and other fun objects to use on the beach. She doesn't sell sea shells on the sea shore.
Miscellaneous Information:
Flo is only present for part of the year, during the Summer Beach Party event.
She sells tokens for 2015-2018 items in exchange for Runecoins. These Items include:
2018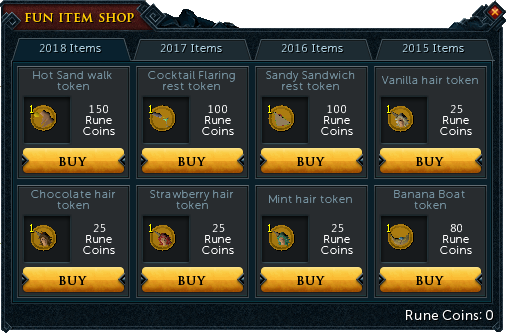 2017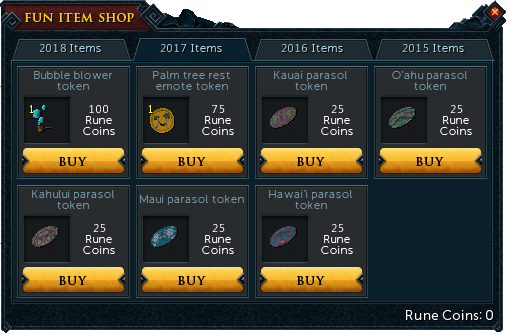 2016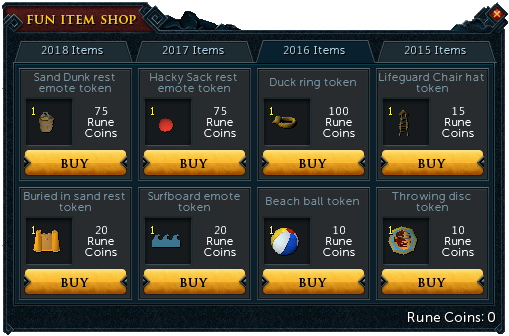 2015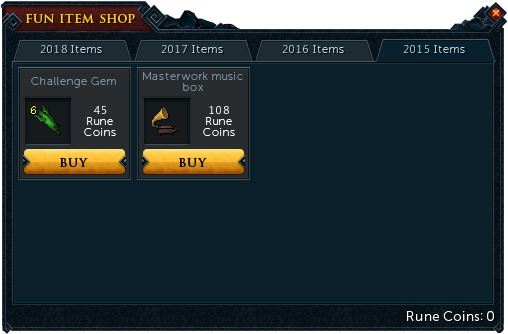 This Data was submitted by: ChathMurrpau, and Alk12.
If anything is incorrect or missing, or if you have any new information to submit to this database, please submit it to us on our Content Submissions Forums.