Requirements:
No Requirements.
Where Found:
Item Uses:
Used to teleport to Miscellania: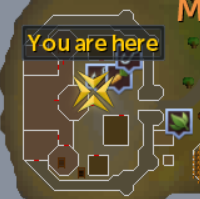 Notes:
Weight:
0 kg
Examine Information:
A one-use scroll containing a teleport spell.
This Data was submitted by: Ericd014, The_Eggman, Ksb Single, and Jakesterwars.
If anything is incorrect or missing, or if you have any new information to submit to this database, please submit it to us on our Content Submissions Forums.