Requirements:
No Requirements.
Where Found:
Item Uses:
Used to teleport to the Clocktower: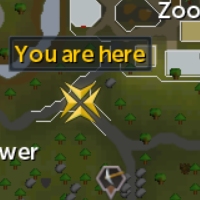 Notes:
Weight:
0 kg
Examine Information:
A one-use scroll containing a teleport spell.
This Data was submitted by: Ksb Single.
If anything is incorrect or missing, or if you have any new information to submit to this database, please submit it to us on our Content Submissions Forums.