Aquarium – POH Update!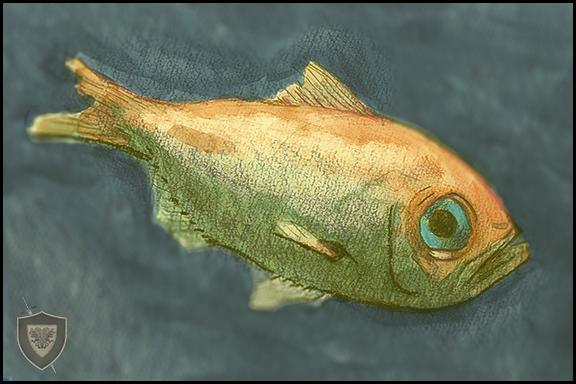 The big update of this month is finally here!

Players can now build their own customisable aquarium room and fill it with fish! It's a brand new addition to the in-game house, requiring 63 Construction to set up, and comes with a huge amount of sophisticated things for you to play around with. The aquarium itself can house 14 different aquatic friends, ranging from the lowly trout to the mighty rocktail, with all your favourite lobsters, sharks, and even lava eels fin-between.

Read more here.
-RuneHQ Staff-