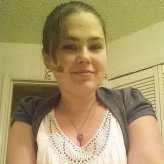 February DXPW

25 members have voted
This poll is closed to new votes
1. Did you achieve your goal(s)?

Yes! Gain train baby =D

Most of them, but some escaped me.

Not quite, but almost =/

Not even close ;-;

I didn't make any goals really....so yes ;)

2. What was your main goal for the weekend?

XP based (99, 120, 200m.... various other level(s) )

Get pets!

To actually participate.

Just have fun.

Making bank.
---
This topic is now closed to further replies.
---