Brandon
Member Since 27 Nov 2011
Offline
Last Active Nov 15 2013 05:34 PM
About Me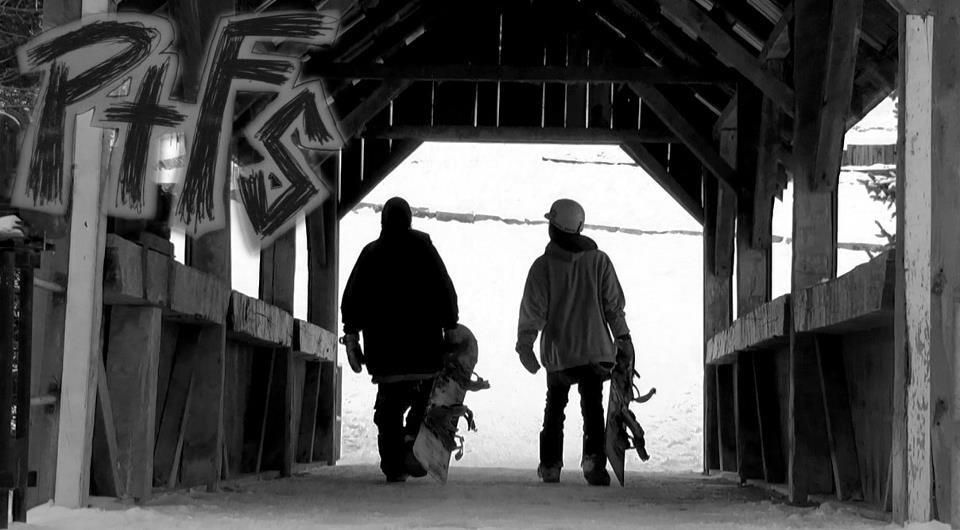 Me and my buddy
If you play any of these message me so we can play together!
Xbox live
League of Legends
Diablo 3
World of Warcraft
DayZ
Current Ranks:

Became
Content Editor
: February 4th 2012
Became
Content Editor (Guides)
: February 21st 2012
Became a
Graphic Designer
April 5th 2012
I love Playing sports, BMX, Skateboarding and Snowboarding, my favorite sport is Baseball, been playing it my whole life. I love working with HTML, and doing graphics on Photoshop etc. So if you want a signature look for my signature shop in the graphic section.
---
Community Stats
Group

Established Members

Active Posts

1,178

Profile Views

3,054

Member Title

Courteous KBD

Age

19 years old

Birthday

June 12, 1994

Interests

World of Warcraft, Baseball, Skateboarding, BMX, Snowboarding, HTML, Graphic Design

Real Name

Brandon

Gender

Male

Location

Ontario

RS Name

None

RS Member

Yes

God Alignment

The Godless

Country

Canada

Featured Member

Notes

Snowboard
Viewing Profile: Brandon