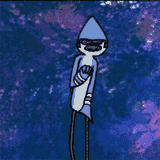 282 replies to this topic
Posted 04 April 2015 - 10:37 PM
I look so different with & without makeup.
Only giveaway I see is the eyes. Good pic either way.
---
Posted 16 April 2015 - 12:25 AM
Here's one with my old fart of a dog.
---
Posted 19 April 2015 - 01:05 PM
An updated picture, this is about a month old.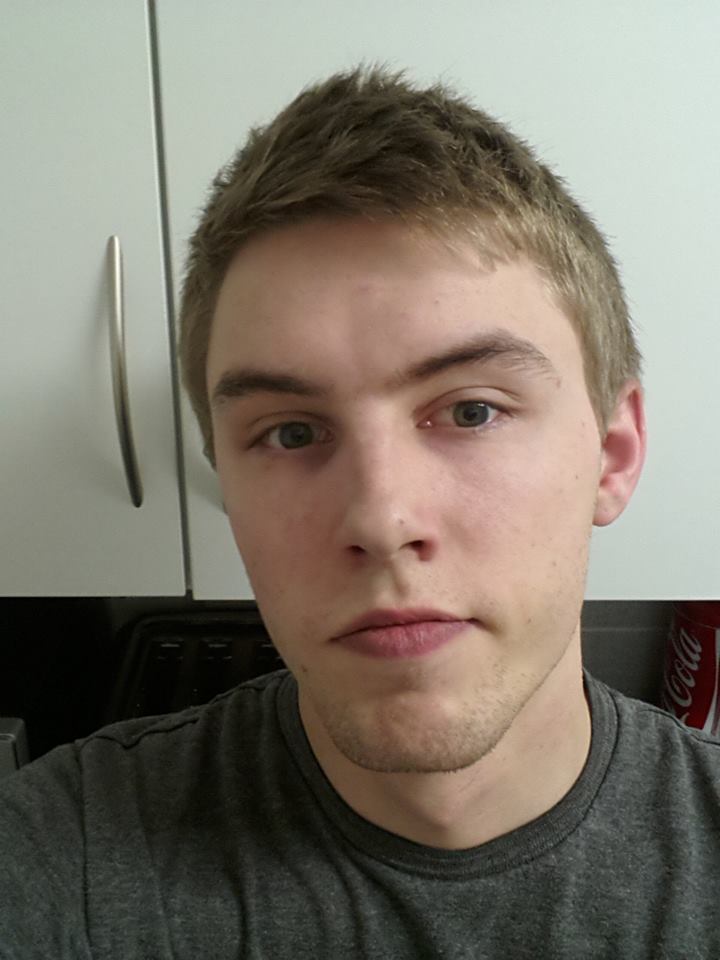 I, AlphaBetCha, hereby pledge to never support known gold selling sites. I will not buy any gold or items from any shady dealers. I will not use a bot, nor by my silence allow friends or acquaintances to believe that I support botting or gold selling in general. I will be part of the solution.
---
---
0 user(s) are reading this topic
0 members, 0 guests, 0 anonymous users