After years of hard work, grinding and pure insanity, I achieved the most amazing accomplishment of maxed total level (2496) by finally achieving 120 dungeoneering!
Below are screenshots of this epic achievement!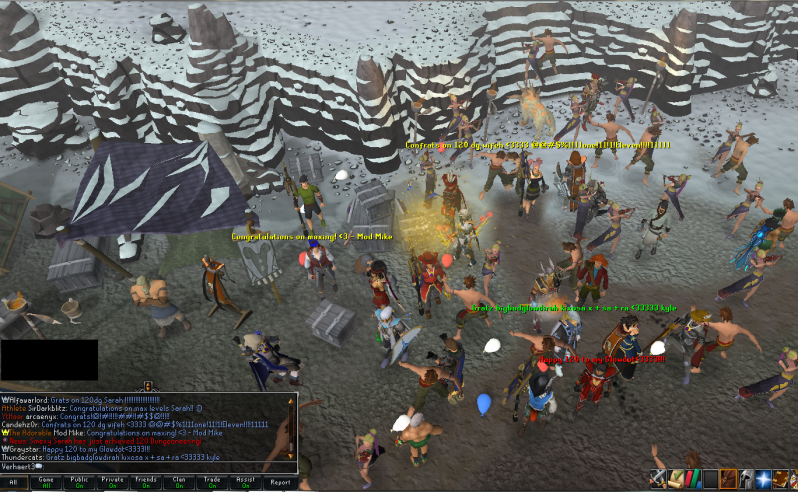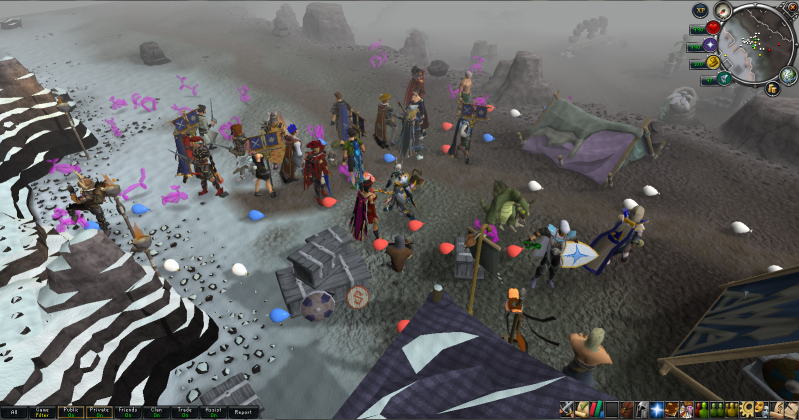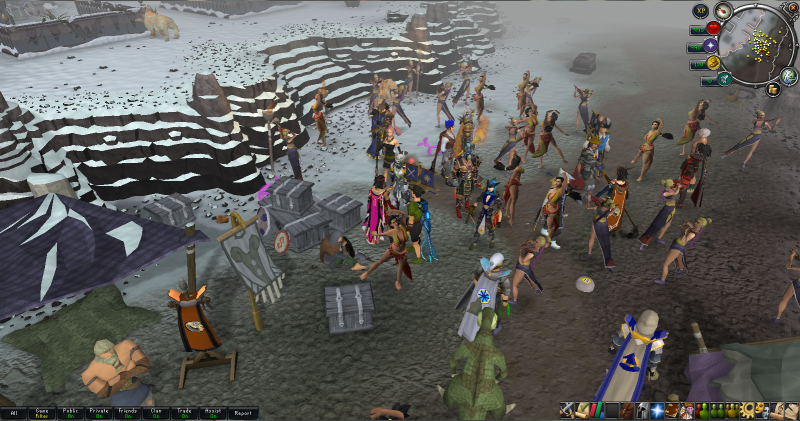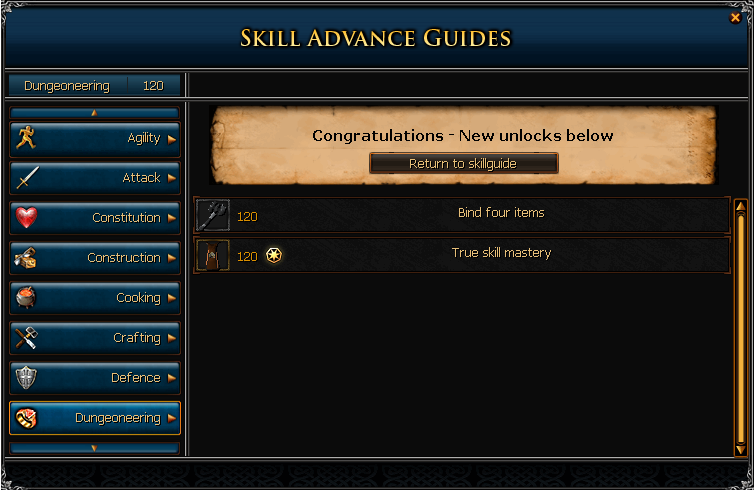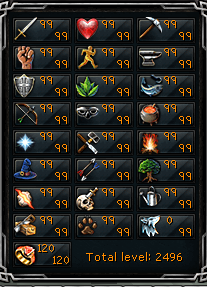 We had a special visitor who kept spawning beside me and spawning npcs!!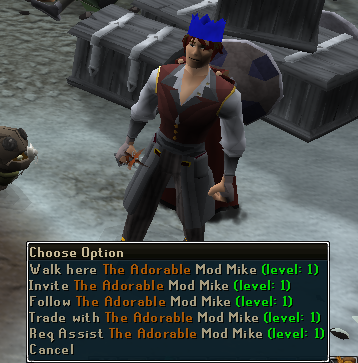 To those that missed it, here's the video! Was such a fun party!
http://www.youtube.com/watch?v=SRrex_u8W5w